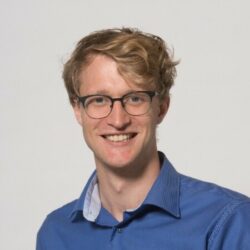 Michiel Smets
Lead Buyer Renewable Energy Borealis
As Lead Buyer for Renewable Energy, Michiel Smets is driving the renewable energy transition at Borealis to reach the sustainability target of sourcing 100% of renewable electricity via long-term PPA's by 2030.
To reach this target, Borealis will implement a wide variety of market entry approaches and price risk management strategies which will both manage target expectations and costs. We thereby put sustainability at the core of our company.
Michiel has been working since 5 years for large industrial energy consumers in both project related functions as in trade risk management roles, always with a focus on renewable energy.
Within his current role, he specializes in large scale off-site renewable energy transactions in Northern and Central Europe and underlying price risk management strategies.
<< Back