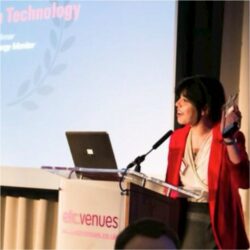 Nikki Duggan
Principal Policy Expert – Green Supply & Cap Derogations Ofgem
With over two decades experience in energy retail markets, Nikki is a passionate policy expert who specialises in net zero delivery.
As a champion of the consumer, Nikki is focused on ensuring households and businesses are provided with transparent information to help guide their green choices.
Nikki currently leads as "Principal Policy Expert" in green supply for the energy regulator, Ofgem. Prior to this, Nikki authored the most recent government call for evidence into green tariffs and REGO accounting.
<< Back