Our Previous Sponsors & Partners
Interested in Sponsoring in 2024?
If you would like to enquire to become a sponsor of our 3rd Renewable Energy Revenues Summit (21– 22 May 2024) then please get in touch with the team today.
×
The transition to net zero is the existential task facing the world today. Dare is set up to solve one of the most critical challenges of the transition: the intermittency of renewables. We are an energy tech company built to make renewables viable at scale, through our unique mix of making energy smarter, energy investment and energy trading. We want to use our world-leading technology, market knowledge and trading skill to keep the world's energy in balance, enabling and investing in the shift towards green energy. By doing this, we will be at the forefront of global change for many years to come.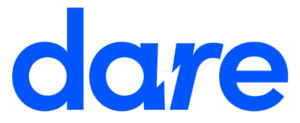 ×
EDF are the largest offtaker of renewable power in Great Britain through PPAs. The PPA team work with industry partners, investors and independent generators to support the wider development of renewable generation, to help build the renewable capacity we need for the future. We offer a range of PPA products, both onshore and offshore, as well as bespoke PPAs for all renewable technologies.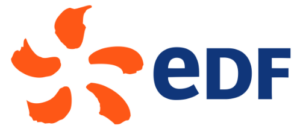 ×
3Degrees is a leading global climate solutions provider and Certified B Corporation. Their work is driven by the need for urgent climate action, and has been for more than 20 years. They deliver a full suite of clean energy and decarbonisation solutions to help global Fortune 500 companies, utilities, and other organisations achieve their climate goals and address emissions in the fight against climate change. 3Degrees' international team brings a commitment to integrity and deep expertise in global climate strategy and implementation across scopes 1, 2, and 3 emissions, including net zero, environmental commodities, renewable energy and carbon project development, and transportation decarbonisation. They help develop and deploy impactful climate solutions that make good business sense and advance an equitable transition to the low-carbon future.

×
Limejump is a technology platform that optimises a large renewable energy and battery storage portfolio. As we transition to net zero, energy systems around the world are becoming increasingly decentralised as more and more renewable electricity generation assets are connected to the grid. Limejump, an award-winning energy-tech platform, combines human trading expertise with intelligent tech-led optimisation and forecasting, every second of every day. Through sophisticated Power Purchase Agreements with renewable generators and the automation of battery assets, our platform analyses millions of data points in real time to intelligently dispatch them into the right market, at the most opportune time – while also supporting the grid with much needed flexibility.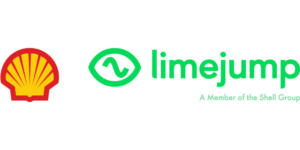 ×
Novus is a renewable energy development business working with funders, landowners, and businesses to help power the UK-wide switch to green energy.​ Novus specialises in sourcing the development of renewable generation and storage projects, delivering the power to the grid network (at both distribution and transmission level) or via private wire to large energy users across the UK. Novus has more than 40 self-sourced projects under development with Innova Renewables, with more than 4GW of grid capacity secured in the UK.