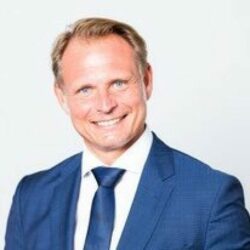 Peer Piske
Managing Partner Alantra Solar
Peer is a solar industry veteran who possesses 15+ years of experience in project development, project finance, PPAs and project M&A.
Peer is Managing Partner at Alantra Solar, an PV-focused Asset-Manager based in Spain. Peer served Solarcentury/Statkraft as Business Development Manager until 09/21
Prior to joining Solarcentury/Statkraft he had several senior management positions in the solar industry and founded 3 own companies.
His track-record includes projects of more than 2 GW in all important solar markets, including 500 MW subsidy-free operating in Spain. He received the doctorate in law of Freie Universität Berlin. He published several publications in international law and project finance.
He is based in Madrid, Spain
<< Back